Stone Mill Trowbridge Beam Engine


Steam Power -Arrival of the Beam Engine.
In 1780 James Pickard patented the crank, by which a beam engine could be made to turn a wheel. The first recorded use of a rotative engine to drive textile machinery comes from 1785-6, and by 1800 steam power was widely used in the West Riding factories. Many engines were supplied by Boulton and Watt of Birmingham, but there were local makers as well.
Trowbridge clothiers took up steam power with greater enthusiasm then those of any other local town. This was mainly because of the poorness of its water power compared to either Bradford or Frome. By 1857, it is said that there were more than 30 engines at work in the town.
After Strange and Webber acquired Stone Mill they extended it and fitted a 36 h.p. engine by 'Boulton and Watt', which was certainly at work by 1823. It was still in Stone Mill when it was for sale in 1871.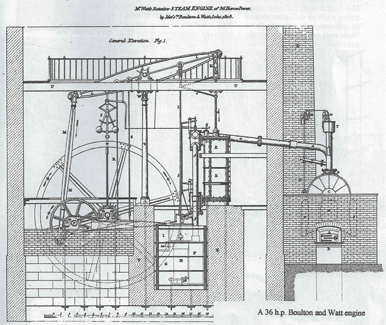 Click for larger image
Remnants of the Beam Engine.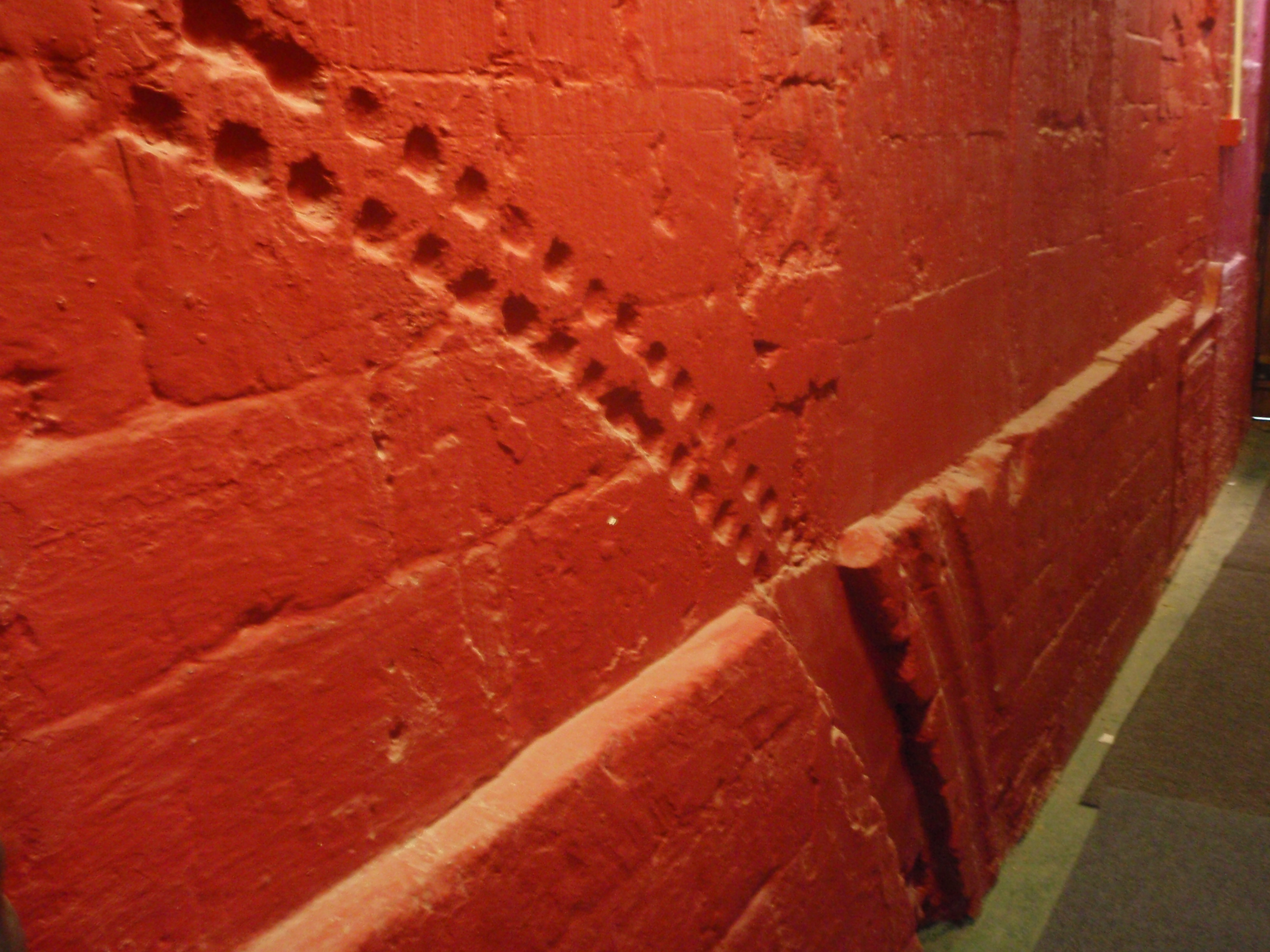 Click for larger image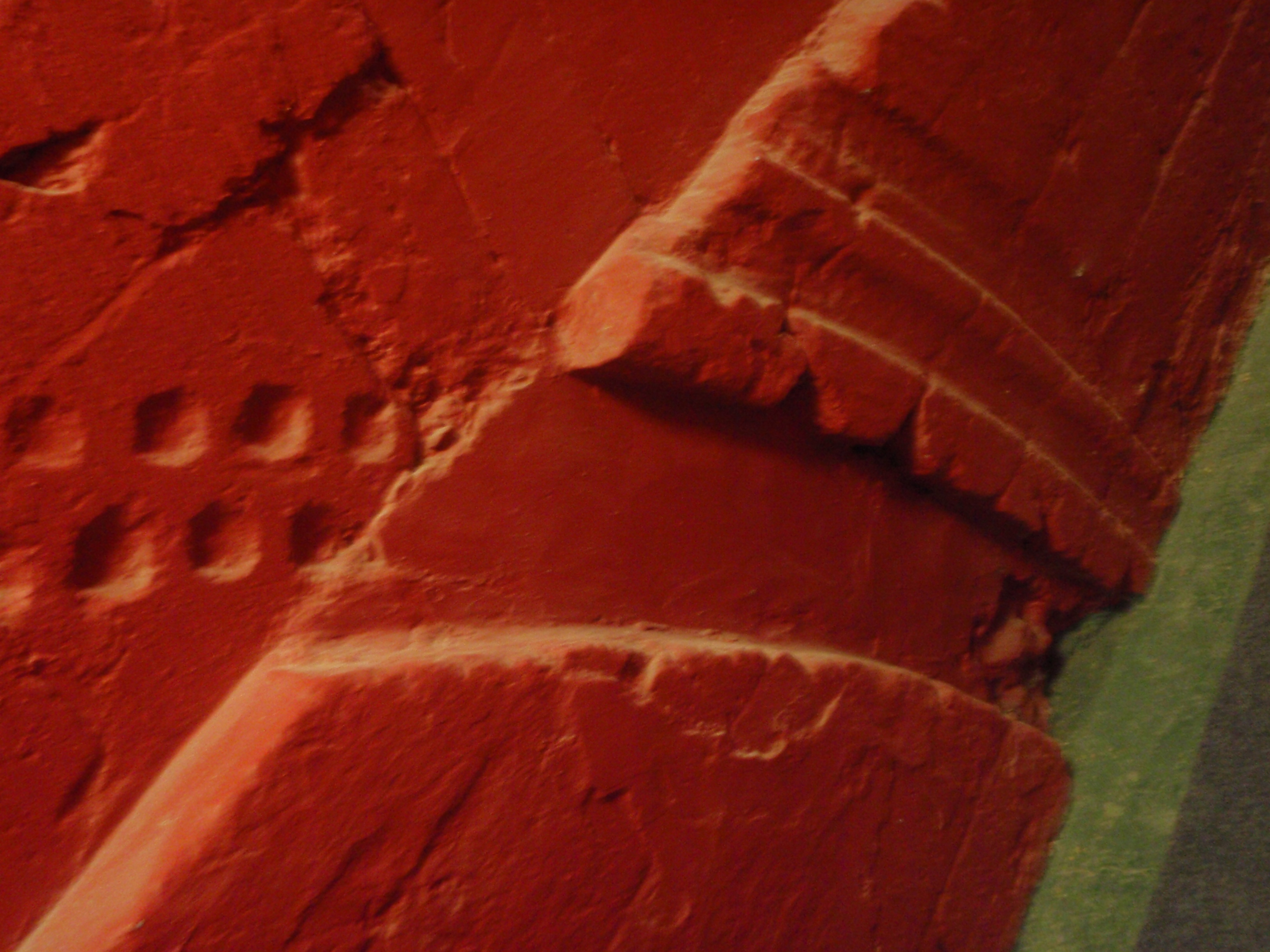 Click for larger image